Welcome To Urogynecology and Female Medicine
With Offices in Bensalem, PA, and Hamilton, NJ
It is our pleasure to welcome you to our practice. Dr. Chaudhry and her staff at Urogynecology and Female Medicine are committed to helping you recapture your self-confidence and return to an active, independent lifestyle that far too many women have previously feared gone forever. As a new patient, we invite you to learn more about our practice and explore the resources available to prepare you for your first visit and to answer any questions you may have.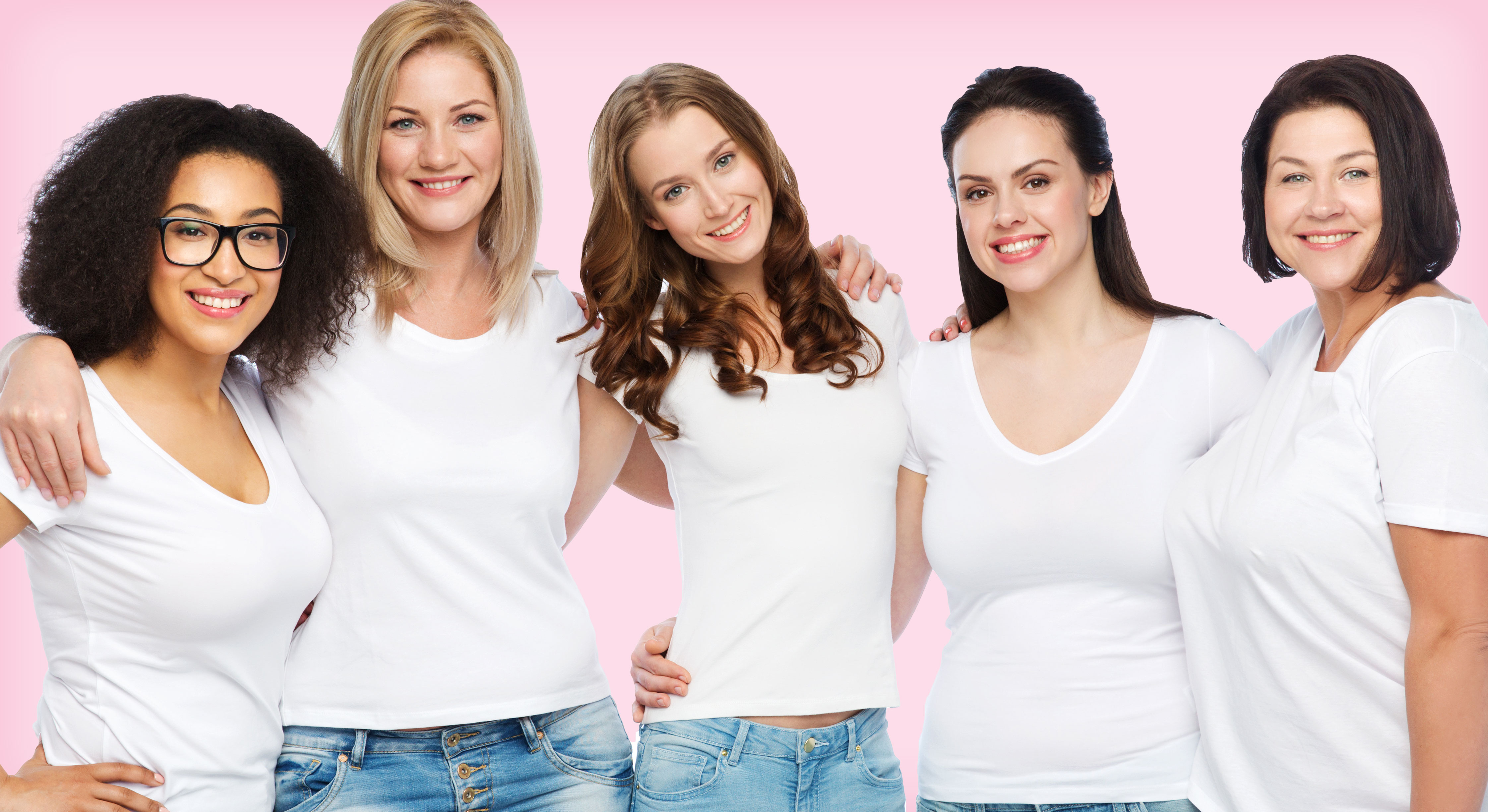 Meet Dr. Uzma A. Chaudhry
Dr. Chaudhry is a fellowship trained Urogynecologist. She has the expertise, diagnostic equipment and therapeutic options to help patients with urinary incontinence, pelvic organ prolapse and voiding disorders that affect millions of women every year. In most cases, Dr. Chaudhry can help you either cure the problem or significantly reduce the symptoms.
Dr. Chaudhry is committed to treating women with compassion and sensitivity. Social, emotional and hormonal issues—as well as physical causes—are always considered in determining the appropriate care.
Dealing with urogynecological problems can sometimes be embarrassing and difficult to talk about. Understanding this fact is a key part of our mission statement. We offer the highest level of care and will do our best to find the surgical or non-surgical solution that best suites you as a person.
Bensalem, PA Office
Address
3046 Knights Rd.
Bensalem, PA 19020
Phone
267-522-8610
Fax
267-522-8607
Office Hours
Monday-Friday 9am-4pm
24 hour service is available.
Hamilton, NJ Office
Address
1725 Klockner Rd
Hamilton, NJ 08619
Phone:
000-000-0000
Fax
267-522-8607
Office Hours
Monday-Friday 9am-4pm
24 hour service is available.